-->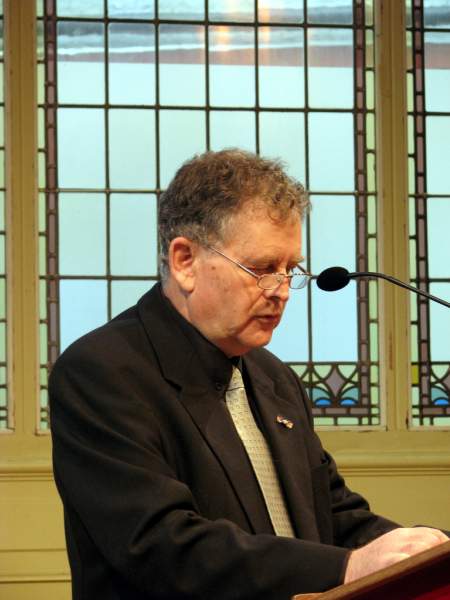 It was 1943 in Amsterdam when Isaac and Anna Staal began noticing their Jewish neighbors disappearing. Some were taken away by Dutch police. Some vanished in the middle of the night. As the Nazis embarked on a manhunt for Dutch Jews, Isaac and Anna made the agonizing decision to entrust their children to strangers and seek another hiding place for themselves. On May 21, 1943, the time had come. Dazed with sleep, Philip (1941) and his brother (1939) were given a last hug by their parents and put in the arms of an aunt who went out the door softly, got on her bicycle with the two tiny tots, and disappeared in the silent night. Sixty years later, Philip was commissioned to work for the restoration of rights in the Netherlands. When looking through archives and records, he discovered the well kept secret of the war orphans' guardians' organization.
Philip Staal is one of the signatories of the agreement between the Dutch financial institutions and the Jewish organizations, which in mid-2000 ensured restitution to the Dutch Jewish victims of persecution. Philip is appointed (2002) by the Queen of the Netherlands to Knight in the Order of Orange-Nassau.
In his compelling story that weaves between past and present, Staal not only shares a heartbreaking narrative of his childhood as a toddler separated from his parents during World War II and forced to live in orphanages after years of hiding, but also how he eventually made it his personal mission to reimburse assets and restore rights lost by Dutch Jews.
Download your free book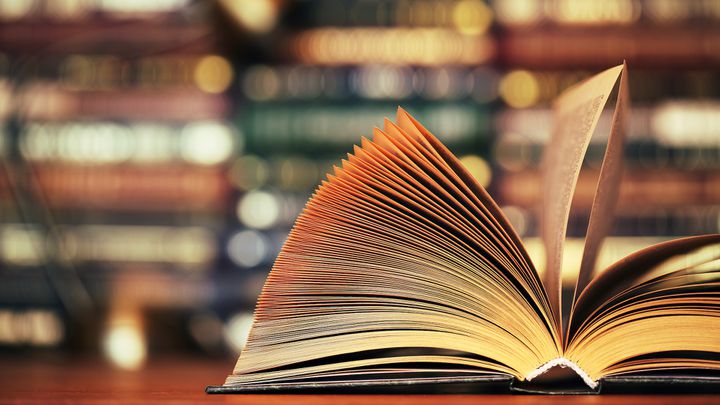 הורד את הספר בחינם