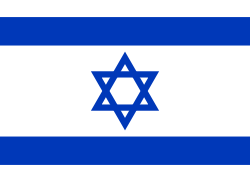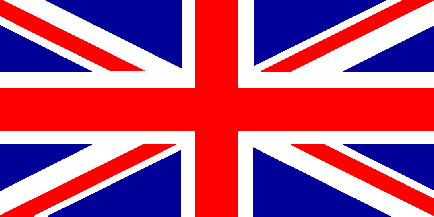 wezen.org




www.ynetnews.com - wednesday 10 november 2010

News agencies



Holocaust survivor funds raided for $42 million


Charges filed in Manhattan court against 17 people, including former director of funds. FBI: Defendants divided up spoils

Federal authorities say two funds created to provide relief for cash-strapped Holocaust survivors were raided for more than $42 million with the help of several people who were supposed to administer the funds.

US Attorney Preet Bharara described the long-running scheme Tuesday as he announced charges in federal court in Manhattan against 17 people, including the former director of the funds.

The prosecutor said six employees of the Conference on the Jewish Material Claims Against Germany were among those charged.

He said they created thousands of false applications and duped people into applying who were not eligible so everyone could share funds that never should have been spent.

"If ever there was a cause that you would hope and expect would be immune from base greed and criminal fraud, it would be the Claims Conference, which every day assists thousands of poor and elderly victims of Nazi persecution," Bharara said. "Sadly, those victim funds were themselves victimized."

FBI Assistant Director-in-Charge Janice K. Fedarcyk said in a statement, "Each of the defendants played a role in creating, filing and processing fraudulent claims on behalf of non-qualifying applicants — and dividing up the spoils. Funds established and financed by the German government to aid Holocaust survivors were siphoned off by the greedy, and not paid out, as intended, to the worthy."

The FBI said the scheme came to light in December 2009 when other employees of the Claims Conference became suspicious.
---